Classrooms and schools across the world are facing design challenges every single day, from curriculum layout and classroom spaces to daily schedules. The need to reshape teaching methodologies across all educational levels at schools has been a long-standing issue in educational debates. For that reason, the educational systems require new perspectives, new tools, new approaches. 
The 2020 pandemic disrupted the entire education system and learning experience worldwide. Schools across the globe are facing challenges with engaging and motivating students, and due to the global digitalization in the education system, schools need to find new ways to interact with the students.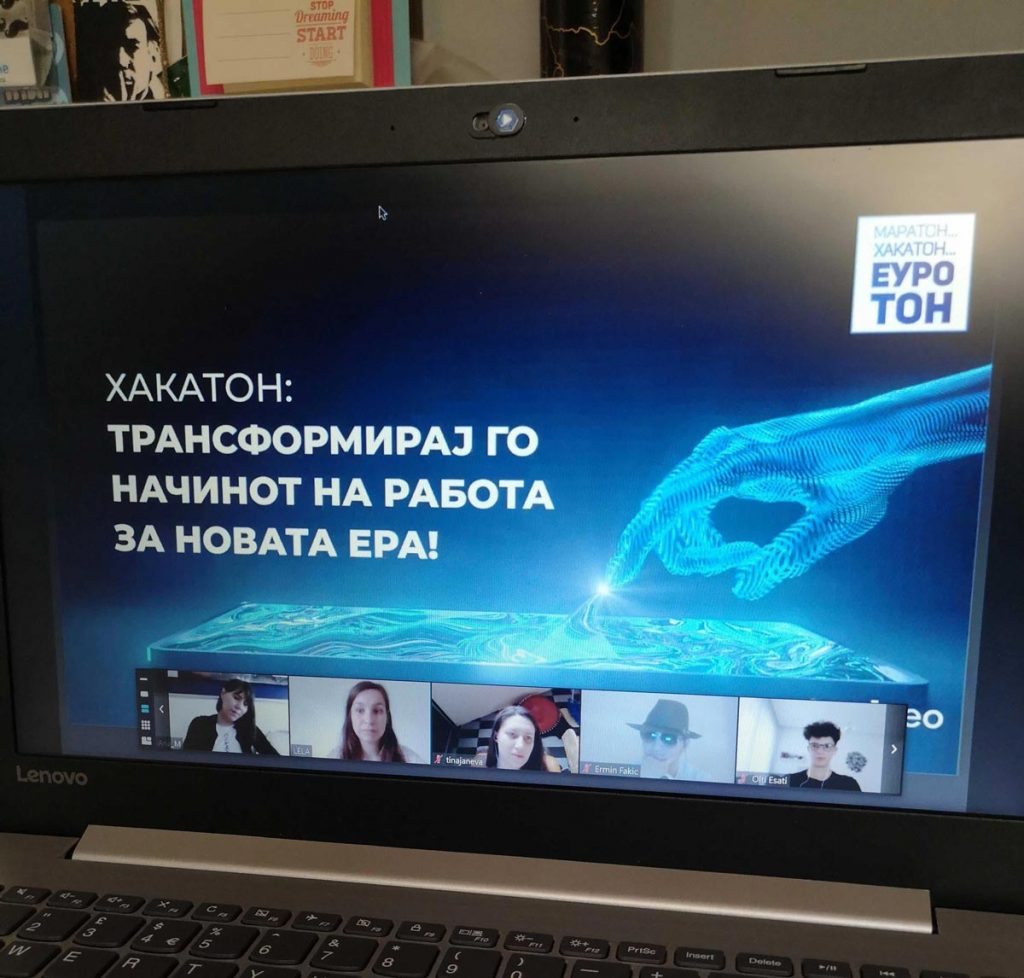 Europe house, founded by the Delegation of the European Union to the Republic of North Macedonia, approached Solveo at the earliest strike of the pandemic in early 2020 with the aim to stimulate innovation and change in the education system in North Macedonia through co-creation. With the aim to attract the youth to stimulate innovation, our joint teams designed a programme through which our teams of experts together with forward-thinking individuals and students, will discover and create 'the school of the future'. Through the use of the 'Design Thinking' methodology, everyone is allowed to be part of creating a more desirable future, and a process to take action when faced with a difficult challenge. That kind of optimism is well needed in education. 
Together with a group of highly talented students as key stakeholders, our teams identified and discovered many opportunities for improvement, which led towards discovering innovative solutions that will improve the entire learning experience.