Iterative innovations foster long-term growth by generating continuous improvement. It helped repetitive processes such as Design Thinking gain significant popularity in the business world. As a result, this human, empathic approach is warmly welcomed in today's growing, agile, and friendly environment.
Data also confirms this. In fact, companies that focus on design perform better than S&P each year. In addition, companies that incorporate Design Thinking into their business strategy outperform industry counterparts by as much as 228%, according to The Design Value Index, an investment tool.
According to McKinsey, companies that use Design Thinking approaches regularly experience a third higher revenue and 56% higher returns than those that don't.
So, let's break down the term and see how it works.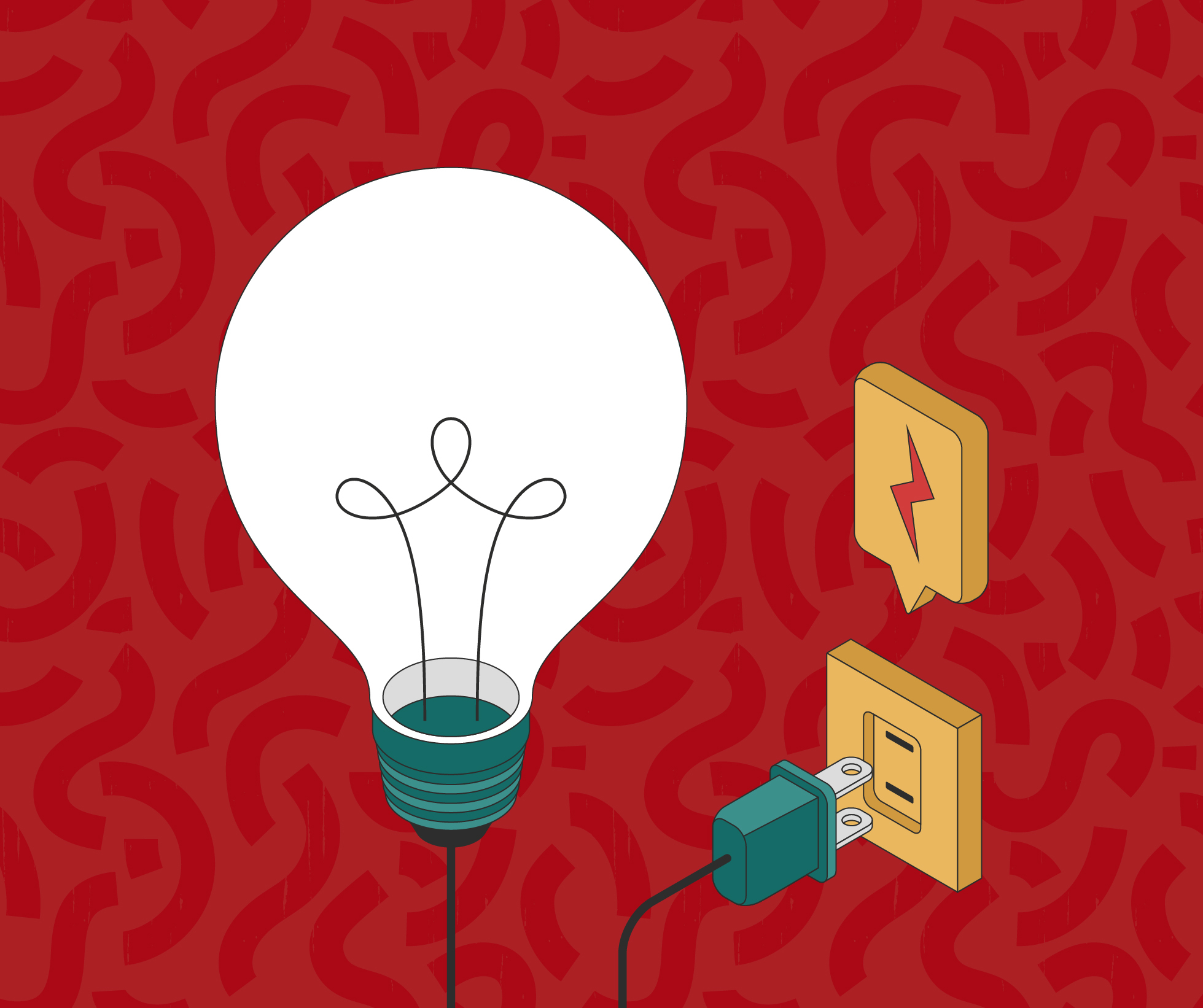 What Is Design Thinking? 
Design Thinking is a methodology for creating new and innovative ideas through solution-focused and action-oriented processes. The iterative structure of this process helps people stay on track and avoid spending too much time (and resources) on a problem. 
This methodology creates hypotheses and challenges them, helping the team understand the user better and reframe problems to find new tactics and answers that aren't immediately obvious based on our current level of understanding. Simultaneously, Design Thinking offers a problem-solving strategy centered on solutions, being both a style of thinking and functioning as well as a set of practical techniques.
The Process of Design Thinking
The same stages underpin all variations of Design Thinking, which Nobel Laureate Herbert Simon initially outlined in The Sciences of the Artificial in 1969. Here's what the process of design thinking looks like: 
Empathize.

Empathy is essential in a human-centered design approach like design thinking because it helps you put your own worldview aside and acquire meaningful insight into customers' behavior.



Define.

Then you examine and combine your findings to determine the fundamental issues you and your team have uncovered. Your conclusions should lead to several problem statements.

Ideate.

Because you have a strong foundation of information from the initial two phases, you can explore new perspectives on the problem and develop creative solutions to the problem statements you've set.

Prototype.

The goal is to find the most optimal approach for each problem encountered. To test the concepts you've produced, your team should create several low-cost, scaled-down replicas of the product or particular functionality.

Test.

Now it's time to test the prototypes. Although this is the end of the process, design thinking is iterative. Teams utilize the outcomes to reframe one or more challenges. As a result, you may go back to earlier phases to make more iterations, changes, and improvements or rule out some options.
The Benefits of Design Thinking
This approach has many unique benefits and advantages that help understand and solve companies' complex problems on a daily basis. Here are the most important ones:
Increasing revenue
Sales teams are slower to adopt Design Thinking because of their more traditional routines that oppose iterative innovations. However, customers are increasingly looking for a personalized experience, making the sales cycle more complex. An Economist Intelligence Unit report says companies that prioritize customer experience have increased revenue growth and are more profitable than those that do not. Design Thinking puts customer experience at the forefront of corporate strategy and generates higher revenue as a result.
Redefining problems
This process requires you to analyze the problem to identify its root cause and dig much deeper into the heart of the problem, beyond what is seen at face value. Sometimes the real problem is not apparent, and sometimes the problem is actually part of a much bigger question. 
This process also provides an opportunity to look at the problem differently. People who work on an issue may be too close to it to see it clearly. Its redefinition ensures that the solution will have more successful and lasting effects.
Encouraging collaboration
Workplace collaboration has many benefits, and Design Thinking facilitates it. The application of this process creates a positive atmosphere that encourages cooperation, which supports ongoing growth and experimentation. This process uses the power of collective experiences and unites different teams in new ways. Bringing together the right people from across the company (or from other teams) can lead to innovations that might not have happened otherwise. It also motivates employees and improves flexibility in the company.
Improving solutions
Design Thinking produces improved solutions by redefining problems and focusing on consumer desires. They are often more straightforward and accurate because the problem is clearly defined. The final result goes through numerous rounds of testing and customer feedback during the design thinking process. This provides a higher level of quality control that guarantees improved solutions. Learning is at the heart of this process, which can be transferred to future projects. Continuous improvement and learning will positively affect everyone in the company.
The user always comes first.
Design Thinking primarily emphasizes "customer first," where it addresses the real needs of users and tests solutions with real customers. This results in valuable products and services that better meet users' needs. The mentality behind this process is at the core of many other benefits, and customer obsession gives a powerful edge to innovation. Your company and its products or services must remain relevant and valuable. Otherwise, there is no reason for customers to be attracted to your brand.
In general, Design Thinking emphasizes engagement, dialog, and learning to find the right solutions instead of quick fixes. The structure of this process encourages creativity in a way that gives results. In addition, engaging clients and partners helps reduce the uncertainty and risk of innovation that can often hamper teams.
If you enjoyed this article, keep reading to learn How to incorporate Design Thinking into your marketing strategy.