Lately, the term "Innovation" has been the most popular buzzword used to boost product potential and raise stakeholder support. Fortunately for the real innovators, true innovation doesn't need to be labelled as such – it speaks for itself.
But how does a company create real innovation? Where can the key information that leads to it be found? Who should companies really focus on when creating a game-changing product or service? Find out why customer-driven innovation is the next big thing and how you can use social listening to your advantage in creating change.
Drivers for real customer-driven innovation
Innovation can be a new or improved product, business model, production method, communication channel or customer experience. The most desirable innovation is, of course, disruptive innovation, examples of which are the refrigerator, the car, or a personal telephone. But any and all types of innovation are ultimately inspired by one thing: customer needs.
The ingeniousness of innovation is rarely measured by how creative it is and rather by its market potential and ultimately, the sales achieved. The customers are always North on the Innovation compass, they are the judge and jury and for that reason, customer-centric innovation is the only road that leads to success.
Discovering key information
The notion that everything has already been invented is false, simply because customers will always have new needs and interests. However, it is easier said than done when it comes to recognizing those needs. Sometimes brands get pulled in the vacuum of keeping up with the competitors rather than focusing on the market. Also, customers will rarely spell out exactly what they want – brands need to listen closely, investigate thoroughly and test ideas.
Fortunately, the new, customer-centric approach for business, is greatly helped out by the rise of social media. Now, the customers have the ability to connect with brands and provide feedback very easily, and they do so without much encouragement.
The truth is because they stand to benefit the most, customers actually want to be heard and will not hesitate to express their ideas and desires. And brands who use social listening are better able to discover market gaps and potential new markets based on existing and emerging customer needs.
Focusing on experimentation and testing
Collecting information from the market is very necessary for any innovation process, allowing brands to further define their customer's personas. However, in this new approach for business, the next steps are where the innovative process actually begins.
Once the key insights are discovered, it is time for teams who will be working on the innovation to be assembled and put to work. Their job is to be creative and think outside of the box, creating prototypes and doing many rounds of testing. In the testing stage, the inclusion of potential buyers and their perspective is key.
After every test, the team should return to the drawing board and see what can be improved, create another prototype and test it again. This cycle might sound daunting, but in reality, it is the only way to create a truly innovative product that will outshine the competitors and bring real value to the customers.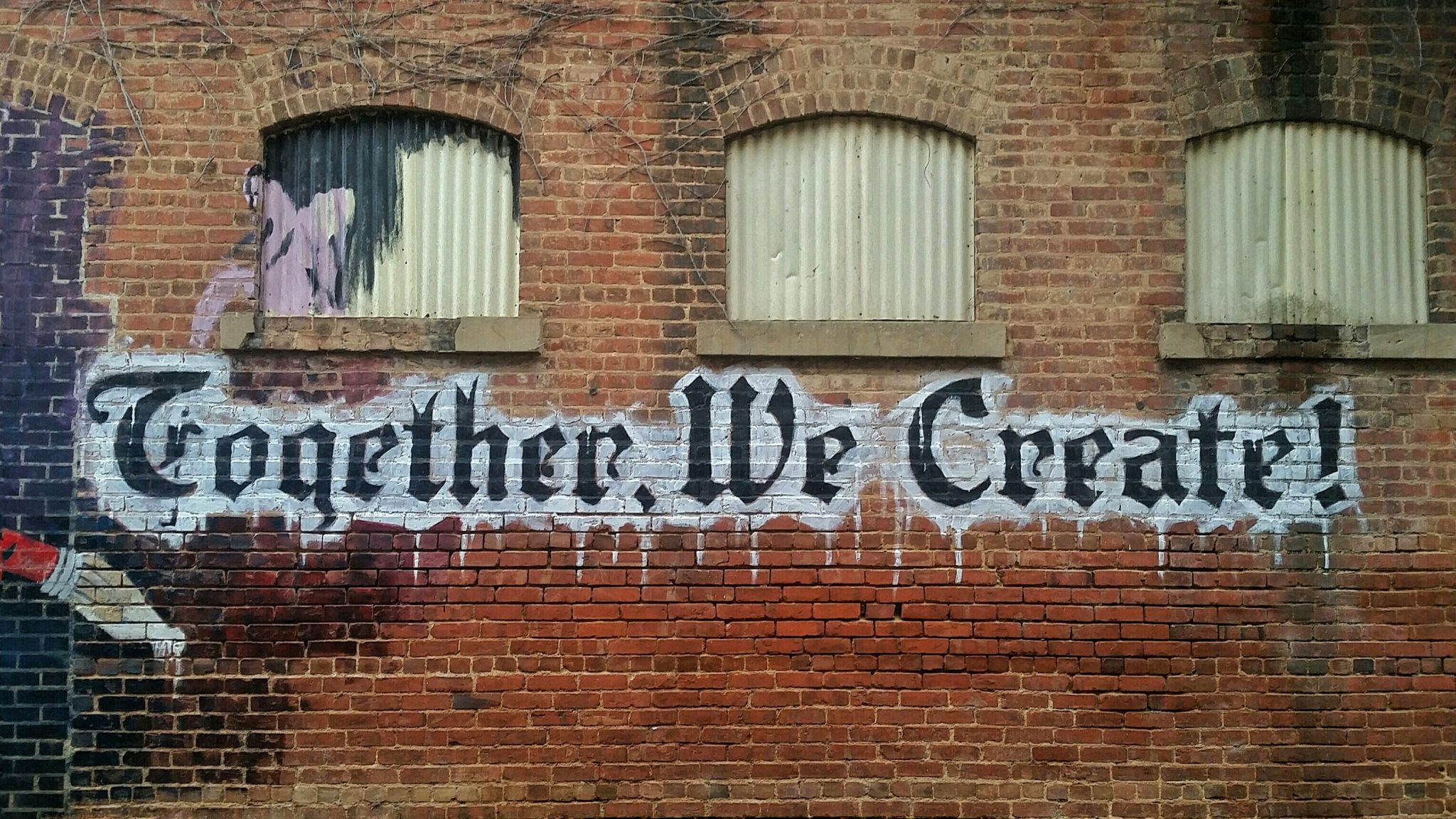 Innovating as a tool for survival
In the past, innovation was happening at a slow pace and usually as a result of accidental discoveries. In comparison, today, the need for sustaining a competitive advantage makes innovation a necessity for survival on the market and creating new opportunities.
The demand for constantly creating new innovations is driven by the need to keep up with customer expectations. This demand is not easy to satisfy, but companies who fail to do so, quickly disappear from the market. Think of Nokia, Blockbuster and General Motors, whose demise was propelled by their inability to keep up with the market and innovate efficiently.
The process of innovation demands constant effort in listening, interpreting, designing, testing and improving. For a company that is struggling with one or more of the stages of the process, or doesn't have the right expertise within the company, seeking assistance from external agencies might be the best solution.
The combination of expertise derived from experience and a fresh perspective on your business can help you in creating a competitive edge and growing your business even further.
Read more of our hands-on experience on how we used customer-driven innovation in the case of AIRPORT BRIEFING.