Free Resources
A collection of free resources to help you unleash the full potential of your business.
Our e-books, research papers, and tools contain a wealth of useful information that can assist you in launching products, encouraging innovation, and discovering new growth opportunities.
See the collection below!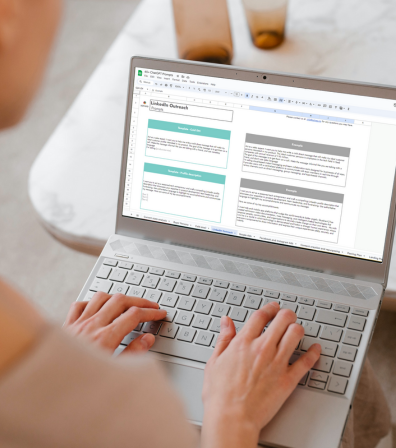 40+ proven and tested ChatGPT prompts to elevate your product launch game! Introducing a toolkit specifically crafted for...
read more