90% of new products fail. We fix that.
We have worked with over 500 startups and enterprises worldwide to help them launch their product to a global audience.
Launching a new product or service to market goes far beyond creative ads, video commercials, and digital marketing. Before executing a go-to-market strategy we must be well aware of our users and get to know them inside-out to meet expectations.
Empathizing with customers, understanding the customer journey across all touchpoints, and defining a clear value proposition are all part of our holistic strategic approach. All of this enables us to create and execute a communication and marketing strategy that ensures a successful launch.
We create and implement strategies that minimize the risk of failure upon launch, and we help our clients successfully acquire their early adopters. Through agile and lean approaches, we test and improve as many times as needed, until we have crafted and perfected the launch strategy. We use omnichannel digital strategies to maximize results.
Accelerate
time-to-market
In the process of new product development, we often get stuck in the development phase and leave behind the launch strategy. Fear to launch due to uncertainties about the product or the market prolongs the launches. With proven methodologies and a unique approach, we help our clients launch fast and fearless.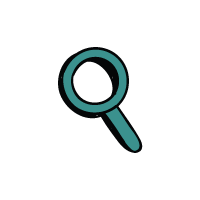 1. DISCOVERY AND OPPORTUNITY
We deep dive into existing and new data through intensive desk research to uncover data gaps. Understanding the current situation and evaluating interesting findings to viable questions assist us in identifying new opportunities for growth.
2. CUSTOMER SEGMENT AND VALIDATION
We define target segments and through observations and interviews, we uncover patterns to get a deeper understanding of the problem. We gather initial customer feedback, build a clear value proposition, and link it back to the customer journey.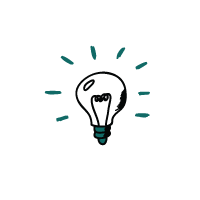 3. DESIGN STRATEGY AND BUSINESS DESIGN
Effective business development strategies maximize profits, generate long-term growth and boost new client acquisition. Combining marketing, sales, and digital solutions we help you grow your business.
4. COMMUNICATION STRATEGY
We help you communicate your core values in creative ways and enhance your market positioning. We achieve that through multichannel digital strategies, attracting new customers, and strengthening the relationships with your existing network.
5. LAUNCH
We guide your team towards finding their early adopters and executing a successful launching strategy. Our marketing team works together with your team to maximize effectiveness upon launch and understand key drivers for growth.
6. IMPROVE AND GROW
Continuous improvements, tests, and iterations are crucial after a product launch. We focus on customer retention, increasing customer lifetime value, and boosting conversion rates as key KPIs in order to drive rapid growth.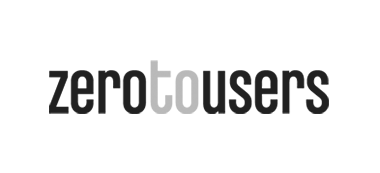 "Sema has been extremely pleased with Solveo, and we would highly recommend them. They are smart, detail-oriented, passionate growth hackers and have made huge contributions to our growth. I recommend them fully."
Launch with a bang
Make bolder choices. Form stronger teams.
Build better products.